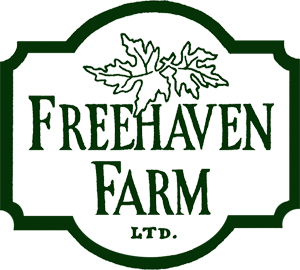 Hmmmmm...that's llama and alpaca speak for 'hi', and one of the many voices you'll hear when you visit the farm with spinning wheels spinning, shuttles sliding across fabulous fibers,and students concentrating just before their 'ah ha' moments as they grasp the joys of re-creating fiber into one of a kind treasures with their own two hands !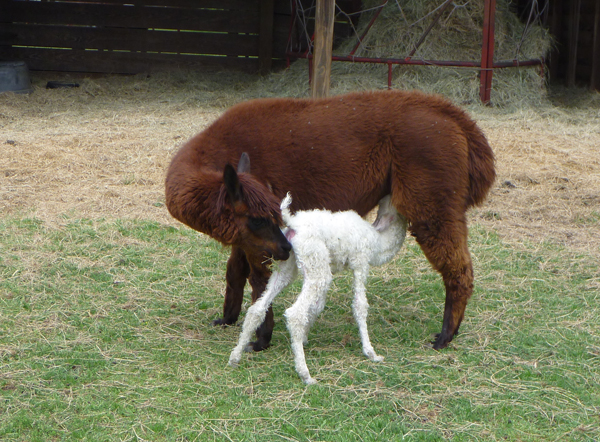 Watch for updates on upcoming workshops - spinning, weaving, fiber prep, felting, etc !
Please call or email to schedule individual or small group lessons at the farm.
_ _ _ _ _ _ _ _ _ _ _ _ _ _ _

"Tools of the Trade" Workshop - (watch for upcoming workshop in fall of 2013)
Unravel the mystery of the various fiber tools used in processing natural fibers. While handling different wool types, you'll learn how (and why) to use a picker, hand cards, drum carders, wool combs (single row and multi pitch), flicker, hackle and diz to create rolags, punis, batts, top, roving, color and fiber blends, and more ... Let the fiber 'tell' you how it wants to be prepped, and you'll see the effects in your yarn as you spin true woolen and worsted yarns and variations in between. Students should be able to spin a continous yarn, either on a spindle or a wheel. Bring a wheel or spindle(s), note/index cards, and (if you have them) hand cards, combs, etc. If you have (clean/washed) fleece that you'd like help with, bring a few ounces and see what magic you can learn.
- - - - - - - - - - - - - - - - - - - - - - - - - - -